The Best Web Design and Development

Company Near Me
If you're looking for "web development near me", Double Klick Designs (DKD) is the answer to your query.. Our services include Website Development, Mobile App Development, and digital marketing. Although there are many service providers, we stand out by the quality of service and the individual attention we give to each of our customers. Our experience tells us about the best web development near me.> Have you ever wondered how some businesses are driven to succeed as if some mysterious force just "makes it possible" while others never make it? We have the right equipment, expertise, and experience to "make it happen". To know more about web design near me, read on.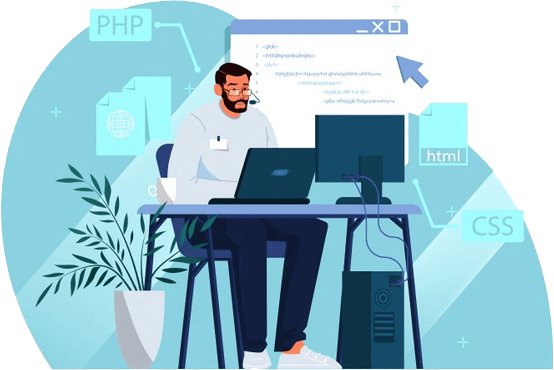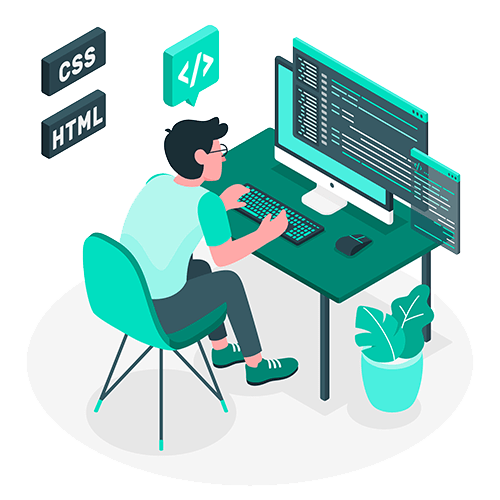 We know that a website is the best armor you can wear in a marketing battle. With a focus on building a solid website that suits your business strategy, DKD ensures perfection in every nook and corner. Our goal is to integrate, analyze and process your vision to achieve the best results.
While some companies operate like an assembly line, at DKD we take our time with each client to carefully design and develop the best possible website as per your requirements. Each website is a custom design made up of carefully crafted pages that sets us apart from thousands of other website designers. Our websites value visual quality, display speed, ease of navigation, and market impact. Each of our jobs is different, simply because no two companies are alike.
Since having our new website built by Double klick design , we have seen a 200% increase in the number of online contact forms being filled out and returned to us. Tejbir and his team worked closely with us to provide a site that met all of the criteria that we were looking for. The end result was a website that is attractive, organized and effective. Thanks to Doubleklick Designs for all of your hard work and support!
My experience with this company has been good. They very supportive and responsive. 100% Recommended.
We had a great Experience with DoubleKlick Designs .They were our technology partner at the founding stage .
In the words of our clients
Address: C-159, Okhla Phase 1, Second Floor Above Karur Vsya Bank, New Delhi - 110020
Copyright © 2022 DoubleKlick Designs | Powered by DoubleKlick Designs