IOS App

Development Services
With more and more people switching to iOS Devices, the platform has gained considerably large attention across the globe. With the ongoing loyalist trend for iOS Devices, mobile app development on the platform is definitely more lucrative than it was ever before. Smooth functioning and latest features make iOS mobile applications all the more essential in today's technological ecosystem.
Developing enhanced algorithms coupled with architectural and technical power is what we are known for. With a team of highly experienced and equally skilled iOS application developers, we offer next-gen solutions to create the best iOS apps with the least downtime and exemplary user experience.
From prototyping stage till deployment of the application, we work with you to deliver exactly what you seek. Out of the box concept development with evaluation targeted at users helps us create scalable models.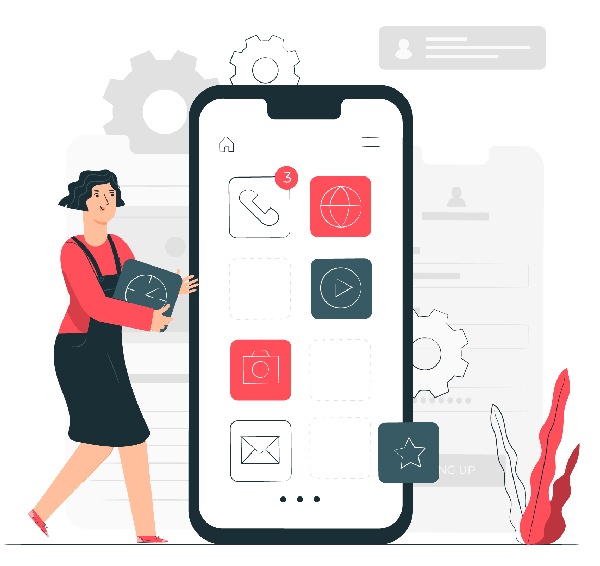 Why choose iOS mobile application development?
The quick growth of the IOS platform and an increasing number of IOS apps released per day indicate that it's high time to get an IOS app developed for your business. Below are the benefits of IOS app development for your business.
The IOS App
Development Process We Follow