We are
DoubleKlick Designs
Creating a fascinating business opportunity to sell services and products to a large population, your website plays a prominent role in expanding the reach of your business. At DoubleKlick Designs, we are a leading website design and development agency that accurately captures a brand's voice and strives to fully understand the client's industry to deliver outstanding web design results.
LEADING THE INDUSTRY TOWARD NEW TECHNOLOGIES
Being a top notch website design and website development company, we carefully understand your products and your customers and build a bespoke and customisable website/online store to help you effortlessly sell your products and services. Having a sound knowledge of all the platforms and the most advanced business frameworks, we facilitate you to operate online with great ease and flexibility while addressing the major challenges of the IT industry.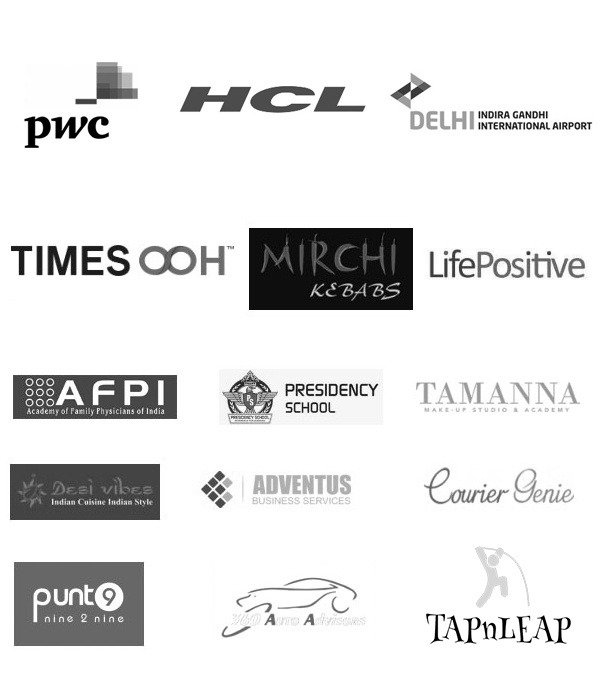 WE'VE PROUD TRUSTED CLIENTS
Since having our new website built by Double klick design , we have seen a 200% increase in the number of online contact forms being filled out and returned to us. Tejbir and his team worked closely with us to provide a site that met all of the criteria that we were looking for. The end result was a website that is attractive, organized and effective. Thanks to Doubleklick Designs for all of your hard work and support!
My experience with this company has been good. They very supportive and responsive. 100% Recommended.
We had a great Experience with DoubleKlick Designs .They were our technology partner at the founding stage .