User Interface
Design Services & Solutions
The Web Design Services provided by DoubleKlick Designs comprise an immense array of different kinds of tools and methods that you can choose from, for the best, interactive design of your website. Name the tool, and our professional experts will deliver you the best web design to suit your business. A good website not only has an appealing look, but also has all the important elements required for effectively conveying the credibility and competence of its enterprise.
We design and develop digital products and online experiences that help our clients grow, innovate, and transform. We listen, learn and understand before we build. We identify your goals together, then use our canvas to find that sweet spot of realistic and impactful.
You understand your customers better than anyone. We know that, and we can help you turn that vision and approach into results. We'll help you refine an online brand experience that showcases the power of your business and brand.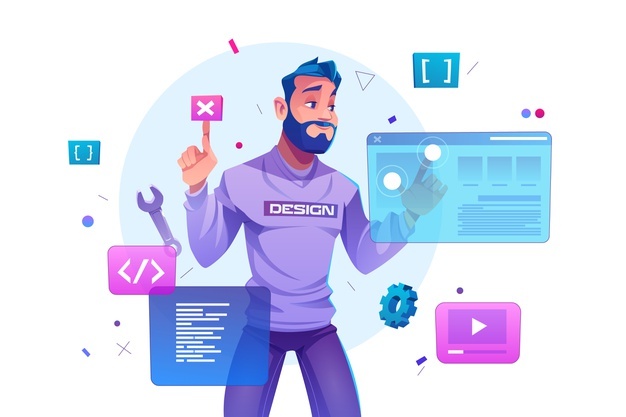 Check out what programming languages, database systems, and platforms we use to complete projects for our tech.