E-Commerce Website Designing Company

in Delhi
DoubleKlick Designs is a reputed Ecommerce website designing company in South Delhi. We bring you a wide array of E-commerce solutions that will help your Ecommerce business to flourish and acquire a strong foothold in the digital market. Our team exhibits highest professionalism and innovative mindset to every project that we undertake. We receive your ideas with an open mind and conjure the best features to meet your goals. We spend time to analyse the market to offer you a solution that is future ready. It is our constant endeavor to design an Ecommerce website that is not only technically advanced but highly user friendly too.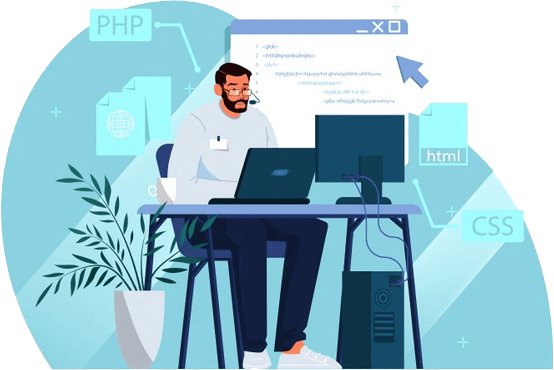 Get a free customized quote
Since having our new website built by Double klick design , we have seen a 200% increase in the number of online contact forms being filled out and returned to us. Tejbir and his team worked closely with us to provide a site that met all of the criteria that we were looking for. The end result was a website that is attractive, organized and effective. Thanks to Doubleklick Designs for all of your hard work and support!
My experience with this company has been good. They very supportive and responsive. 100% Recommended.
We had a great Experience with DoubleKlick Designs .They were our technology partner at the founding stage .
In the words of our clients
Address: C-159, Okhla Phase 1, Second Floor Above Karur Vsya Bank, New Delhi - 110020
Copyright © 2023 DoubleKlick Designs | Powered by DoubleKlick Designs