Top Web Design Company
So are you looking for a top web design company? Are you aware of the quality factors to look for in the best web design companies? What sets one company apart from another? If you are a dedicated business owner, you may not have enough time to educate yourself about how the internet works. Hence, you might not even know what makes an exceptional and world-class web development company.
Let us help you understand what factors to look for when looking for a top web design company. Here are some of the most important things to consider before starting to work with a web design & development company.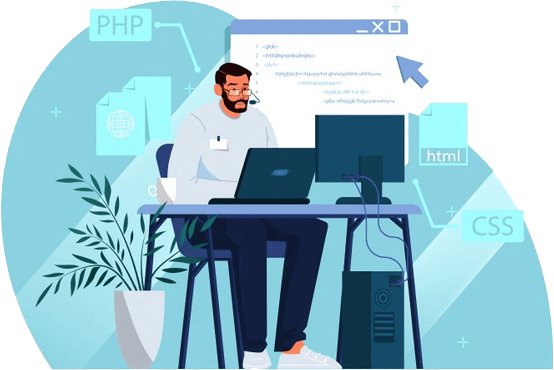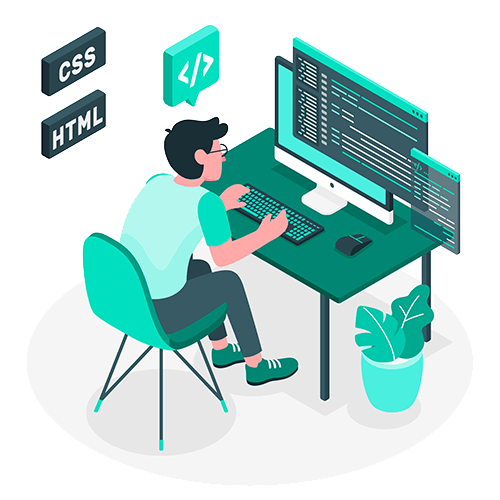 Best Web Design Companies
Choosing a top web design company is almost like choosing a contractor for your home. Everyone wants a home that looks good, is reliable and serves its purpose perfectly. To achieve this, the first step is to find a company that has a proven track record. Make sure that the company is in the industry for at least a few years and also ensure that the team members of the company have good experience in their field of work. Another factor in finding the best web design companies is to make sure the company has a development team, not just a team member working on the project. If you have multiple members with different skills working on your site, make sure the site is developed in the best possible way.
Office Location – Make sure your desired business location is close to you so that you can meet them in person if needed. Knowing the exact location of your web design company will prevent any kind of fraud that can happen to the company that has a person in its basement.

What type of customer service do they provide – How do the company's employees always behave towards their customers. It talks about how the company runs its business and develops its products. Make sure you find a company that always takes your calls and inquiries and updates your website promptly.

Long story short, you need to find a company that has a proven track record of results and that you can rely on for your business and projects. Although choosing a top web design company can be a daunting task, the above tips can help you make your decision with ease.

Since having our new website built by Double klick design , we have seen a 200% increase in the number of online contact forms being filled out and returned to us. Tejbir and his team worked closely with us to provide a site that met all of the criteria that we were looking for. The end result was a website that is attractive, organized and effective. Thanks to Doubleklick Designs for all of your hard work and support!
My experience with this company has been good. They very supportive and responsive. 100% Recommended.
We had a great Experience with DoubleKlick Designs .They were our technology partner at the founding stage .
In the words of our clients
Address: C-159, Okhla Phase 1, Second Floor Above Karur Vsya Bank, New Delhi - 110020
Copyright © 2023 DoubleKlick Designs | Powered by DoubleKlick Designs