Ultimate Checklist To Hire The Right

Web Design Agency
In today's highly competitive world you need to provide the best brand experience to your customers. It puts you in a hamster wheel where you have to come up with innovative and intuitive designs to make a lasting impression on your customers. That's why it's important for you to choose the right web design agency to efficiently convey your company's message to your potential customers.
A web design agency can make or break your business. When you have a good agency, you can easily handle the complexities of website design, development, marketing, and strategy. Online presence is paramount to growing your business.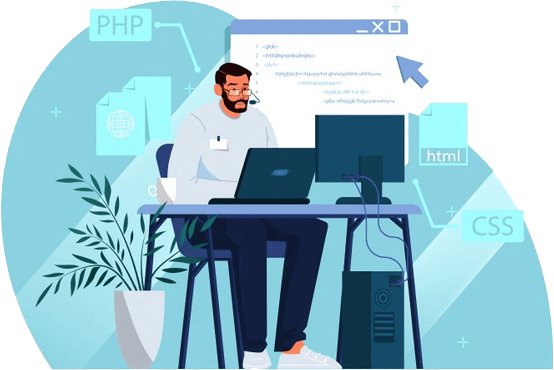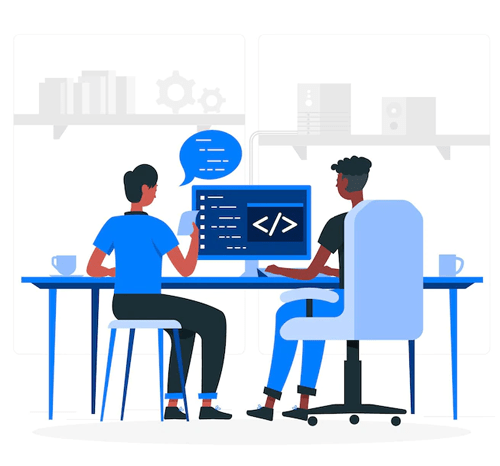 Here is a criterion to consider when choosing a web development agency to grow your business:
Clarity is a must: the first thing you should keep in mind is "what you are looking for". If you don't know what you want, you can't grow. Be clear about what you want to achieve with your website and internet marketing. Once you know what you need to achieve your set goals, you can easily communicate your needs to potential agencies and make the right choice. So ask yourself: what do I really need? Then go looking for a web design agency.
Budget: Ask all of your potential web design agencies if they can give you clear evidence of the value they can provide with their efforts. If an agency can provide you with a website that can bring in ROI, price shouldn't be a problem. Spending money on an agency that promises attractive returns can fetch you great results in the long run.
Portfolio: Don't measure an agency's potential by the time it comes to market. Instead, look for an agency that has excellent ideas and strategies for getting the results you want. Therefore, before signing any deal with any web design agency, ask them about their performance data, client testimonials, case studies, etc. to get an idea of ​​the approach being adopted by them to meet the needs of the clients. Don't forget to ask.
Awareness: Choose a web design agency that is up to date with the latest trends in the digital world. The web development agency you choose should be aware of the market trends and should be able to meet your needs accordingly. Like any other field, trends change. Therefore, the agency you choose should be able to thoroughly research your competitors before providing you with web design.
In short, web design is something that is the first thing that makes an impression on every person who visits your website. Therefore, invest in a web design agency that you feel is passionate about helping you develop and foster innovation across all of your services.
Since having our new website built by Double klick design , we have seen a 200% increase in the number of online contact forms being filled out and returned to us. Tejbir and his team worked closely with us to provide a site that met all of the criteria that we were looking for. The end result was a website that is attractive, organized and effective. Thanks to Doubleklick Designs for all of your hard work and support!
My experience with this company has been good. They very supportive and responsive. 100% Recommended.
We had a great Experience with DoubleKlick Designs .They were our technology partner at the founding stage .
In the words of our clients
Address: C-159, Okhla Phase 1, Second Floor Above Karur Vsya Bank, New Delhi - 110020
Copyright © 2023 DoubleKlick Designs | Powered by DoubleKlick Designs