Web Design Services for Small Business​
If you need to get your small business message across to your target audience, simply opt for the help of web design services for small business. A professionally designed website ensures a successful online presence, which plays a major role in today's online world, as websites are accessed millions of times across the globe. Web design services are important for search engine optimization. Effective search engine optimization increases the rank of your website in major search engines like Google, MSN, Alta Vista, and Yahoo.
Web Design for Small Businesses
Creativity plays an important role in web design and the website should also be user-friendly to attract and retain a maximum number of visitors. Web design for small business providers gives site maintenance and site redesign services for new and existing businesses. Their services focus on optimization methods that promote the customer's business. Professional web design includes graphics, graphic elements, layout, structure, text formatting, and coordination. Unique and functional website design and development services include: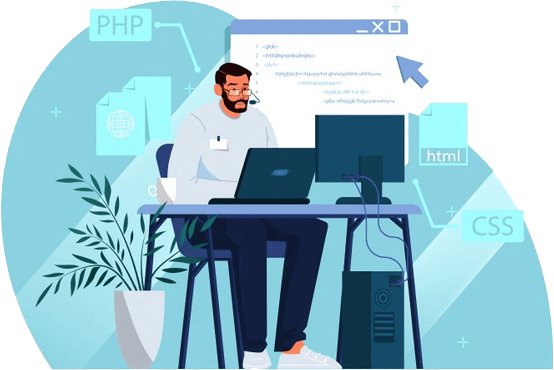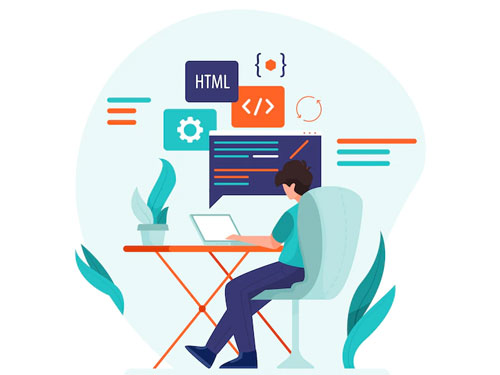 The website gets a professional and unique look through the efforts of a creative website design team consisting of animators, webmasters, graphic designers, content writers, Flash and HTML experts, and other professionals. Experienced Designers and developers from web design companies understand your business needs and create visually appealing websites that are easy to use, easy to navigate, easy to maintain, attractive, fast loading, and search engine friendly. Visual design projects of any size are done, from initial concept and planning to final upload, including search engine optimization and PHP programming.
An attractive website design leaves a lasting and positive impression of your company on your existing and new customers.
Powerful and easy-to-use web design with special effects ensures:
Broadly speaking, web design services for small businesses are aimed at improving the functionality of your website and increasing the usability of your website
Since having our new website built by Double klick design , we have seen a 200% increase in the number of online contact forms being filled out and returned to us. Tejbir and his team worked closely with us to provide a site that met all of the criteria that we were looking for. The end result was a website that is attractive, organized and effective. Thanks to Doubleklick Designs for all of your hard work and support!
My experience with this company has been good. They very supportive and responsive. 100% Recommended.
We had a great Experience with DoubleKlick Designs .They were our technology partner at the founding stage .
In the words of our clients
Address: C-159, Okhla Phase 1, Second Floor Above Karur Vsya Bank, New Delhi - 110020
Copyright © 2023 DoubleKlick Designs | Powered by DoubleKlick Designs