Website Designing and Development

Company in Delhi, India
DKD has been one of the leading website designing company in Delhi, India since 2012. We cater to the needs of customers in the form of website design and development. Our goal is to take our customers' business to the next level.
We are a well-organized website development company in Delhi providing result-oriented services. Between these years we have successfully completed more than 400+ projects. We have a global reach with customers around the world. We fully understand the tension of the world market and provide reliable web solutions.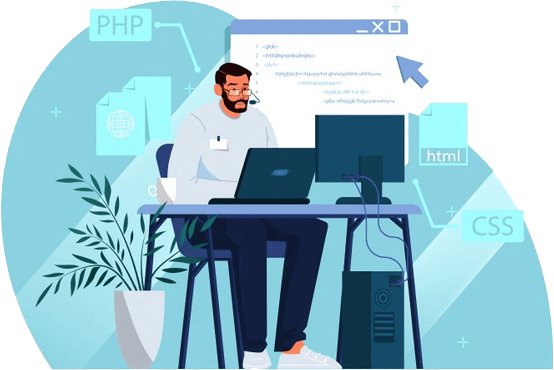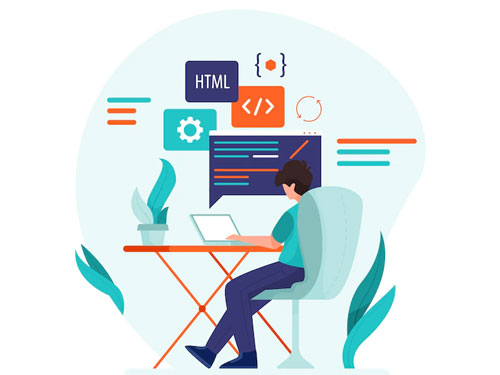 We like to do things differently. It doesn't matter whether you choose our eCommerce development, portal development, PHP web development, or SEO services; you will be served with the best. Each project within the company is seen as another opportunity to do exemplary work that, as always, impresses our future clients.
Gone are the days when a website or responsive web design was considered sufficient. Branching intent on different platforms may now be a necessity. Harness the power of social media, search engines, and other digital marketing platforms to find your potential customers online. We are not just a website development company in Delhi; We are a powerhouse of digital solutions designed to empower your brand.
Since having our new website built by Double klick design , we have seen a 200% increase in the number of online contact forms being filled out and returned to us. Tejbir and his team worked closely with us to provide a site that met all of the criteria that we were looking for. The end result was a website that is attractive, organized and effective. Thanks to Doubleklick Designs for all of your hard work and support!
My experience with this company has been good. They very supportive and responsive. 100% Recommended.
We had a great Experience with DoubleKlick Designs .They were our technology partner at the founding stage .
In the words of our clients
Address: C-159, Okhla Phase 1, Second Floor Above Karur Vsya Bank, New Delhi - 110020
Copyright © 2023 DoubleKlick Designs | Powered by DoubleKlick Designs